Podcast: Play in new window | Download (Duration: 21:33 — 19.8MB) | Embed
Subscribe: Google Podcasts | iHeartRadio | Email | RSS | More
Maya Goldenberg, in an interview with Ross Upshur,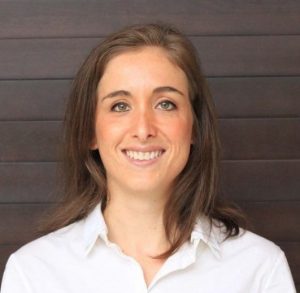 talks about her academic journey from a close look at evidence-based medicine and its philosophical issues to a feminist approach to the philosophy of science. Later on, Maya will discuss her research interest in fundamental issues related to public health policy such as vaccine hesitancy. The interview culminates to a very fascinating view on the state of science in the current political world.

Maya Goldenberg is an Associate Professor of Philosophy at the University of Guelph. Her research in philosophy of medicine and philosophy of science examines the intersection between science and values, and puts the fundamental epistemic question "How do we know what to believe?" in social and political context. She is currently writing a book on vaccine hesitancy and public understanding of science. Dr. Goldenberg is also a Graduate Faculty Member at the Institute for the History and Philosophy of Science and Technology at the University of Toronto.
Here are some of Maya's articles indexed on PubMed so far.
For a more complete list of Maya's publications, including articles and books, please click here.