Podcast: Play in new window | Download (Duration: 19:29 — 26.8MB) | Embed
Subscribe: Google Podcasts | iHeartRadio | Email | RSS | More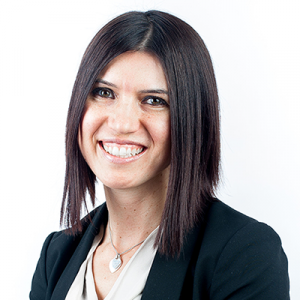 Kerry Kuluski, in interview with Ross Upshur, discusses her undertakings in her journey from being a social worker to a scientist. Her goal is to improve health system performance for people with multimorbidity and their caregivers. This is a fascinating talk as it explains how looking at data sets and trying to analyze them is not the only way to meet the needs of people, especially the ones who are "stuck in transition".  She also draws interesting parallels between marathon training and grant writing!
Kerry's research focuses on quality and health system performance through the eyes of people with multimorbidity and their caregivers in the contexts of community based primary health care, homecare, hospital care, delayed discharge and transitions between care settings. She draws on both quantitative and qualitative methods to uncover population level trends in care utilization as well as patient and caregiver experiences in the health care system. Her ultimate research goal is to use patient and caregiver experiences to inform quality improvements in the health care system including approaches to care delivery and performance measurement.
Kerry is an investigator at the Lunenfeld-Tanenbaum Research Institute, Sinai Health System (Bridgepoint Hospital site: Bridgepoint Collaboratory for Research and Innovation), Assistant Professor at the Institute of Health Policy, Management and Evaluation (University of Toronto) and Research Affiliate at the Centre for Education and Research on Aging and Health (Lakehead University). She is an Applied Health Services Researcher and a Social Worker by training. At the University of Toronto she teaches a foundational course on Canada's Health Care System and supervises a number of Masters and PhD students.
Kerry received her PhD in Health Services and Policy Research from the University of Toronto in 2010 followed by a Postdoctoral Visiting Fellowship at the University of Oxford where she worked with the Health Experiences Research Group. She has funding from the Canadian Institutes of Health Research, has given over 60 invited talks and has over 35 publications in peer-reviewed journals.