Podcast: Play in new window | Download (Duration: 14:28 — 17.0MB) | Embed
Subscribe: Google Podcasts | iHeartRadio | Email | RSS | More
Ross Upshur explores a very important concept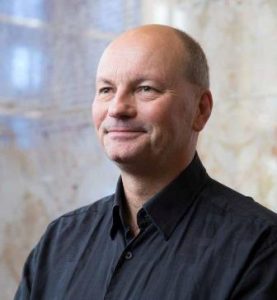 in modern healthcare: "The Concept of Evidence" in this and the next podcast. He talks about evidence and what it means to base decision on evidence. He would also
dig into its evolution; attempts made to orient clinical decision making to the literature; its new dimensions and hierarchy of evidence; "what it is and what it isn't"; and how it relates to patients values and expectations; and more.
Links to some of the articles mentioned in the first podcast:
Evidence-based medicine: A New Approach to Teaching the Practice of Medicine
JAMA. 1992;268(17):2420-2425.
Evidence –based Medicine; what it is and what it isn't
BMJ 1996;312:71